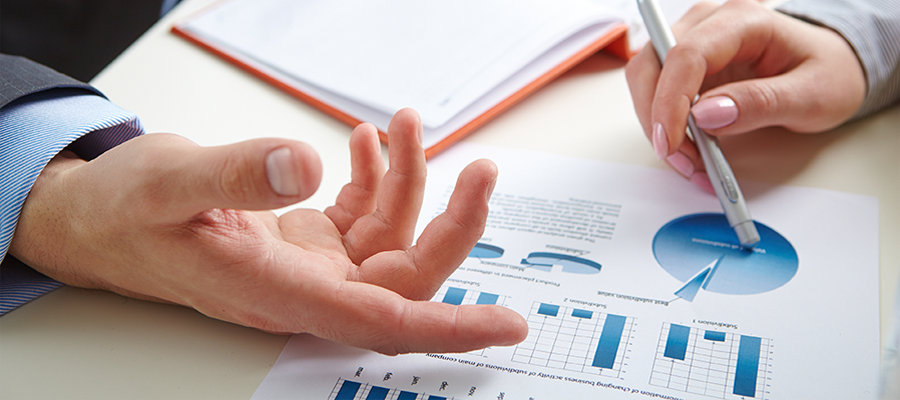 AUDITING
External audit of statutory financial statement
Our policy is that services will be conducted with integrity, independence competence, standard and accountability and responsibility.
Our Clients
Public company & private company
Non-profit organization
Fund
Quality Control of Audit Standards
We adhere to professional ethics.
We complete all auditing work in accordance with the auditing standards under The Thai Law of Auditing which is similar to International Standards on Auditing.
Our policy is to comply with the auditing standards and quality control at high level.
Provide adequate audit tools to support work team.
Our Staff
Graduated from university with Bachelor of Accounting or higher
Recruitment by examination and interviewing
Providing continuing professional development - Sufficient in-house training by ongoing
Outside seminar for newly issued standard and tax law
Coaching and reviewing by in-charge and manager
Responsibility under planning and scheduling
Seeking necessary consultation and professional information that may be required.
QC complied with international standard of quality control.
Client Reference
  Public Company
  Manufacturing
  Construction and Real Estate
  Hotel
  Service
  Non-profit Organization
  Trading Company
  Vehicle Industry
  Financial Institutions and Financial Services
  Hospital and Health care
  Public Organization